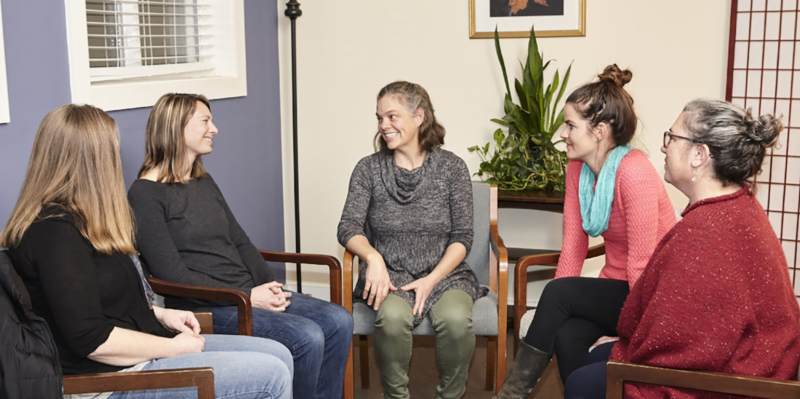 Women's Wellness Circle: Moving Beyond Your Challenges
with Leah Wentworth
$1900
When women are in a room together something magical happens!
In this Wellness Circle, Leah will allow time for sharing and discussing challenges, then guide you to take a look within yourselves to help discover what it is you are truly desiring. We will discuss the power of using positive, clear intentions to move beyond your challenges. Then create a personal mantra which you can paint onto a beautiful beach stone that will go home with you to remind you of the self-work accomplished during this circle.
Leah Wentworth, owner of Inner Wisdom Health & Wellness, is a Certified Holistic Health Coach, Reiki and EFT/Tapping Practitioner. She is passionate about creating balance in the body's energy system and providing guidance to reconnect with inner wisdom.
Jan

14th

,

2019

Mon

for

1 week

from

6:00 - 8:00 pm
OOB HS
207 934 7922
40 East Emerson Cummings Blvd
Old Orchard Beach, ME 04064 Get directions
Room: Library