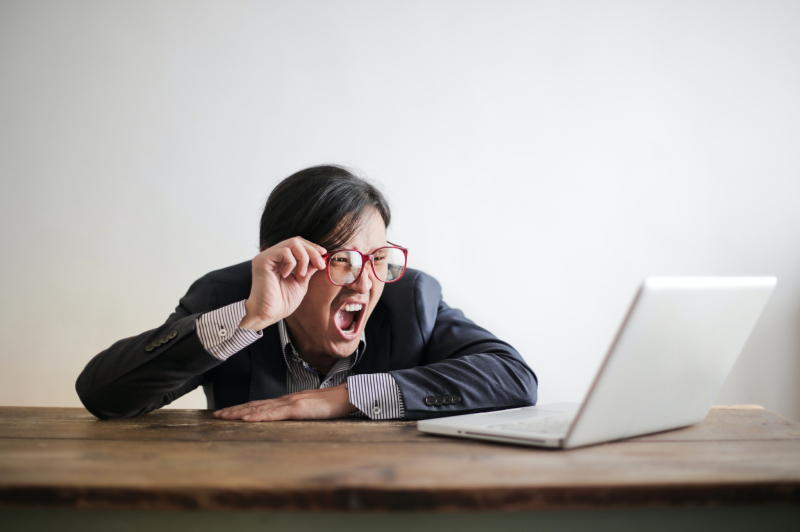 Why Do I React This Way? - Live Online
with Jennifer J Laflin
$3900
Take an introspective journey to create balance within yourself. Learn what triggers you and what your healing looks like. Understand why you react the way you do and what it is you are actually reacting to. Learn what is yours, what is not yours and that sometimes no apology is needed. Build a healthy relationship with yourself and embrace your feelings.
With everything going on in the world these days, there has never been a better to invest in yourself.
Registration closes at noon the 1st day of class.
Note: Need to get comfy with online classes? For more info visit https://oobsaco.maineadulted.org/online-classes/
Jennifer Laflin, psychic medium/empathic, enjoys working with individuals to assist them on their journey. She provides gallery and personal readings locally and at public venues and fairs.
Session 1:

Feb

2

-

9th

,

2021

Tue

for

2 weeks

from

6:00 - 8:00 pm
Online Class
For more info, call us at (207) 934-7922