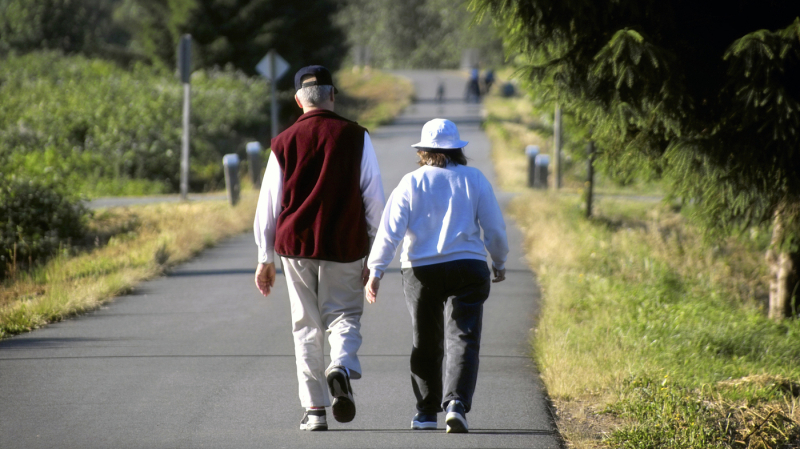 Walk it Off!
with Robert E Cyr
$7900
Are you a true beginning exerciser who does not know where to begin? Get motivated with the fundamental skills and Walk It Off in a nonjudgmental environment. Get healthy tips along with information on proper hydration and nutrition that will support your weight loss goals. Come make new friends and Walk It Off!
Wear walking or running sneakers, appropriate exercise gear and bring water.
Note: Check with your doctor if you are just beginning a fitness program.
Robert Cyr, Certified Holistic Health Coach and Wellness instructor, Organic Farmer, Chef and the author of self-help health book Zombie Truckers. He is passionate about sharing nutrition, cooking, fitness knowledge, and creating healthy lifestyle changes to becoming Cyriously Fit.
Code: 20FTNS.54.417
May
16
-
Jun
20th
,
2017
Tue
for
6 weeks
from
5:30 - 7:30 pm
OOB HS
40 East Emerson Cummings Blvd
Old Orchard Beach, ME 04064 Get directions
Room: 107 / Track