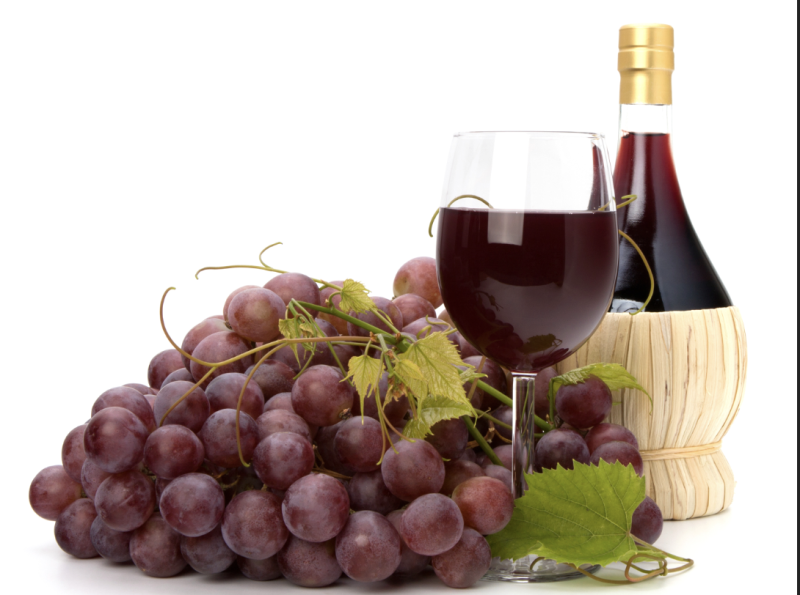 Tour the Natural Wines of Europe
with Gene A Barber
$3900
Some of the most exciting wines come from Europe!
Explore these incredible wines and taste reds and whites made from grapes you have never heard of! These fabulous farms produce a small amount and export even less. Sample four different village wines paired with light, healthy appetizers courtesy of Vic & Whit's.
Register through OOB/Saco Adult Ed only. Free on-street parking available. Proof of registration required.
Gene Barber, a wholesale rep for Devenish wines, started his first wine tasting club in 1974 and has been an avid student since. He deals primarily in low-yield, low-production sustainable, organic and natural wines.
Oct

27th

,

2022

Thu

for

1 week

from

6:00 - 8:00 pm

Will run