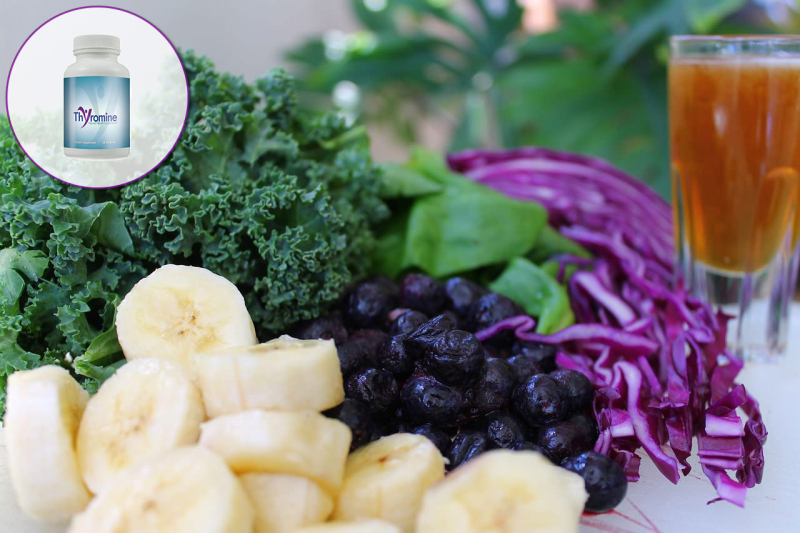 Thyroid Health, Naturally
with Dr Aline R Potvin, ND
$1500
A lifestyle guide to a top notch metabolism.
Hypothyroidism is a common issue for many Americans, particularly women. Medication may help only so much before fatigue, weight gain, brain fog, and skin issues begin creeping in again. Join us for this crash course on thyroid function, why medication may not be the only answer, and simple lifestyle strategies to get you on the road to recovery.
Dr. Aline Potvin is a Naturopathic Doctor, teacher, medical muse, and healthcare advocate. Her love of working with patients in her family health practice in Biddeford, ME is only surpassed by her deep desire to educate and support families to become independently healthy and bring that forward into building community.
Sep

13th

,

2018

Thu

for

1 week

from

6:00 - 7:30 pm
Your Own Wellness
2 Main St Ste 18-120
Biddeford, ME 04005 Get directions
Room: Biddeford