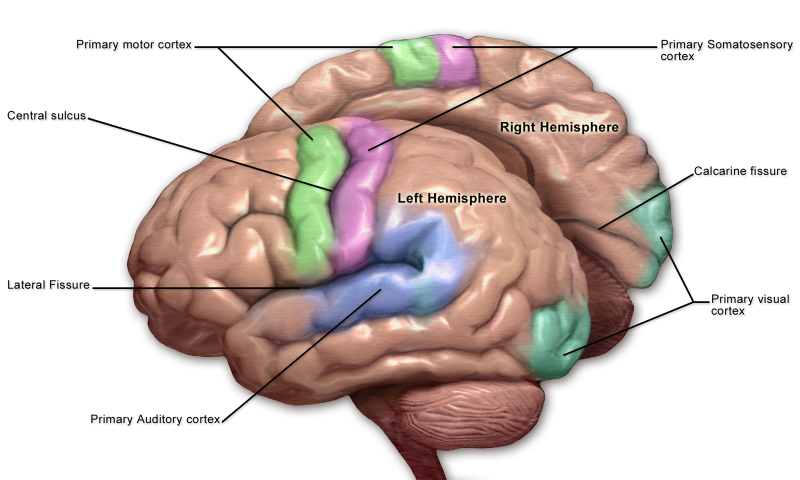 The Mind Body Weight Loss System - Live Online
with Carolann Charland-Cliche
$3900
The Last Weight Loss Program You Will Ever Need!
This complete program includes a holistic nutrition food plan and teaches you to use the hottest new weight loss therapy - neural retraining or Retrain Your Brain to change unhealthy eating habits for lasting weight loss and includes the eBook The Mind-Body Weight Loss System which contains a food plan, NLP techniques and a Recordable Meditation Therapy Script that paves new neural pathways for steady weight loss to help keep the weight off. Enjoy a 30-minute NLP therapy session in-class to change eating habits and jump start your weight loss, which can be recorded for later in-home use to help you maintain your weight. Registration closes at noon the day of class.
Required: Registered students will receive a link for the purchase of The Mind-Body Weight Loss System ($10) eBook prior to class. No refunds for the book or course once the book is received.
Note: NLP retraining is not hypnosis; no trance state is required to be successful in this program.Need to get comfy with online classes? For more info visit https://oobsaco.maineadulted.org/online-classes/
Carol Charland-Cliche holds a diploma in Complimentary-Alternative Medicine. She is a Certified NLP Neurolinguistics Practitioner, a recognized leading therapist in neural retraining, and published author of the Retrain Your Brain wellness series of books with 5 Star Reviews.
Jan

19th

,

2022

Wed

for

1 week

from

6:00 - 8:00 pm
Online Class
For more info, call us at (207) 934-7922