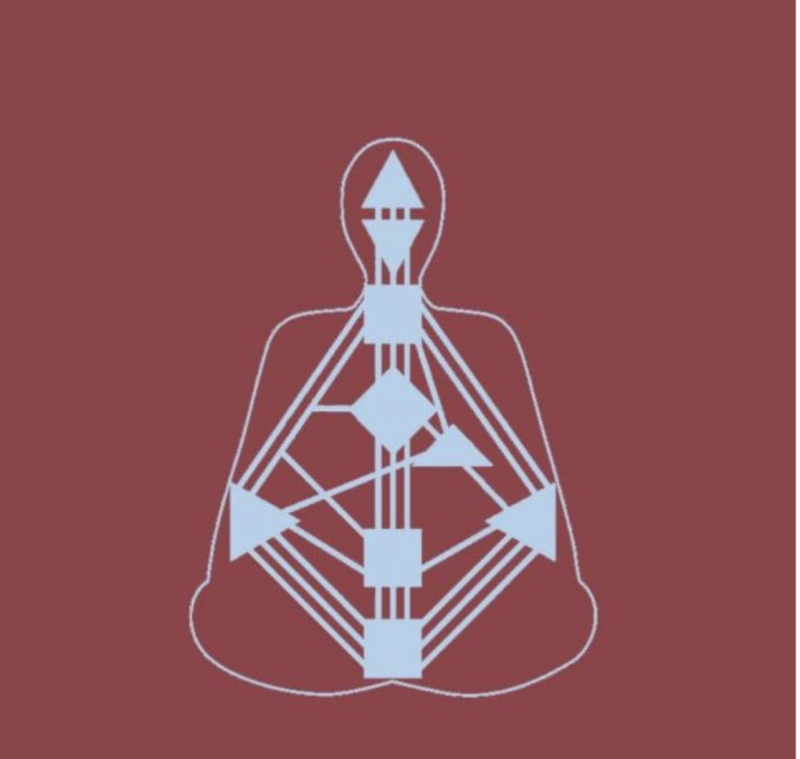 The Human Design System
with Jennifer Greiner
$7500
Discover Your 'YOU'!
Human Design is a system that combines ancient and modern sciences, proven to be a valuable tool in understanding ourselves. Discover what makes you unique and different. When you know your human design you can have a better strategy for life. Knowing yourself gives you the ability to be authentic and to feel seen. Discover the energy types, centers, authorities, self themes and more!
Required: Find your free Human Design chart at myhumandesign.com & bring it with you to class. Contact Jennifer at contact@divinevitalitywithjenn.com if you have questions about the Human Design chart.
Jennifer Greiner, of Divine Vitality, uses a unique approach of professional counseling and essential oil wellness to integrate alternative, natural methods into your health & lifestyle.
Jun

1st

,

2023

Thu

for

1 week

from

6:00 - 8:00 pm
OOB HS
207 934 4461
40 E E Cummings Blvd.
Old Orchard Beach, ME 04064 Get directions