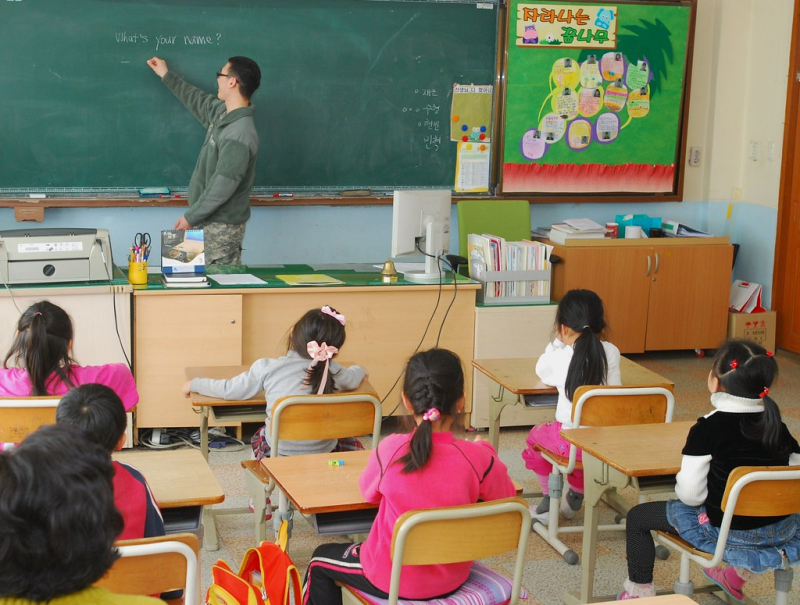 Substitute Teacher Program
with Linda Roy
$8900
Prepare to be a substitute teacher in OOB & Saco. Successful completion of the course will guarantee a refund of the course fee and, once hired by either district, a higher rate of pay. Certificates awarded and course fee reimbursed upon successful completion of all program requirements. No class 1/20, 2/17 and 2/20.
Note: If you are already a certified teacher you do not need to take this course to receive the higher rate of pay.
Required: Valid email address, access to a computer, passing grade based on course expectations, including a strategies project. Completed fingerprinting and background checks (http://www.maine.gov/doe/cert/fingerprinting/) - an additional student expense of $70. A completed Substitute Application Packet for either RSU 23 or the Saco School District. All course requirements are due the last day of class.
Linda Roy taught primary grades in OOB schools for 39 years and has a Professional Teacher MSEd degree. Since retiring she has substituted regularly in our local schools.
Jan

13

-

Feb

24th

,

2020

Mon and Thu

for

10 weeks

from

3:30 - 5:00 pm
OOB HS
207 934 7922
40 E Emerson Cummings Blvd
Old Orchard Beach, ME 04064 Get directions
Room: 111B