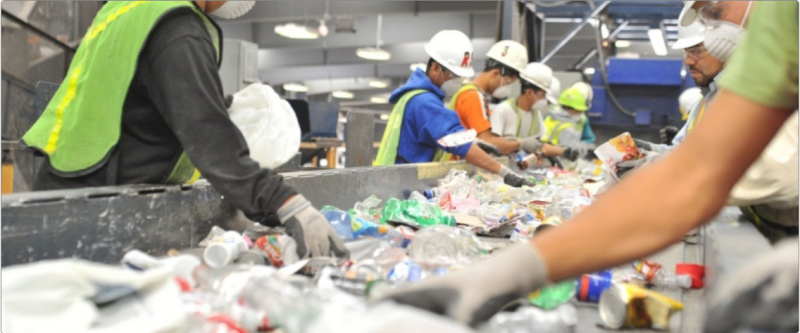 Recycling 101 - Live Online
with Vanessa Berry
$900
Where does it go!Take a virtual tour through ecomaine's Single Sort Recycling Facility to discover how we sort your soup cans and laundry bottles and why wish-cycling is costing you money. Bring any questions you have about recycling, including examples of items you want answers about. Registration closes at noon the day of class.
Note: Need to get comfy with online classes at https://oobsaco.maineadulted.org/online-classes/
Vanessa Berry joined the ecomaine team in 2018 as an Environmental Educator. She holds a Master's Degree from Unity College in Environmental Studies and a Bachelor's in Education from UMaine Farmington.
Sep

23rd

,

2021

Thu

for

1 week

from

6:30 - 8:00 pm
Online Class
For more info, call us at (207) 934-7922