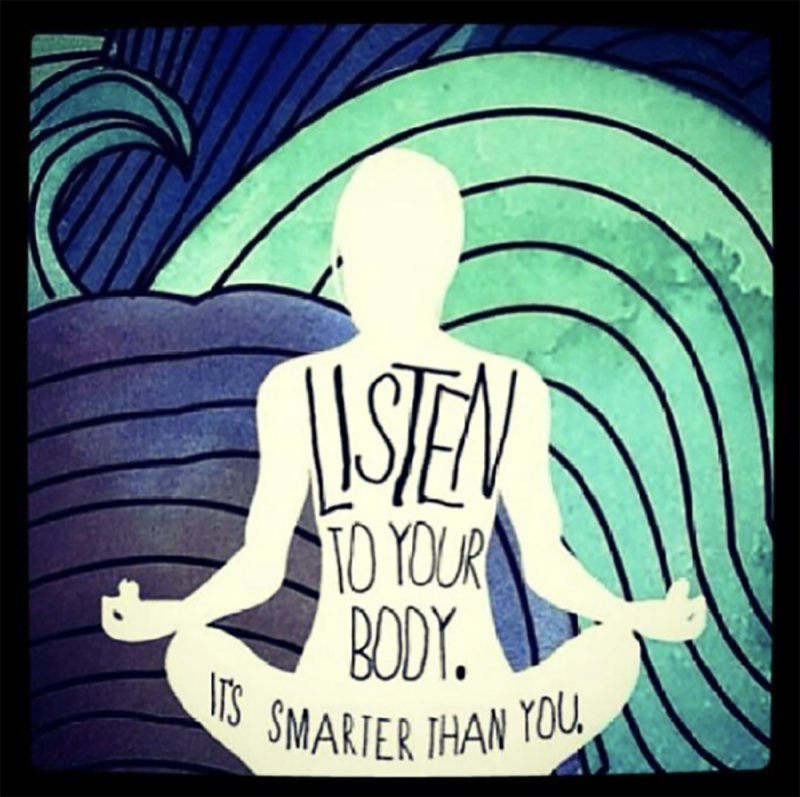 Reconnect
with Brooke Robinson
$7500
Introduction to Intuitive Eating
RECONNECT introduces the principles around intuitive eating. With the guidance of a dietitian and the support of a group, cover topics and explore concepts, including how to recognize and honor body cues around hunger and fullness, navigate emotional eating, find joy and satisfaction in food and movement, reject diet rules and find food freedom.
We are all born with the ability to eat and move intuitively - this program will help you reconnect with the intuitive self that knows this! No class 2/20.
Brooke Robinson, MS, RD, LD, is a registered dietitian working with clients individually and leading some group programs. She is also an adjunct faculty member at UNE as part of their graduate and undergraduate programs in nutrition.
Jan

30

-

Mar

13th

,

2023

Mon

for

6 weeks

from

6:00 - 7:30 pm
OOB HS
207 934 4461
40 E E Cummings Blvd.
Old Orchard Beach, ME 04064 Get directions