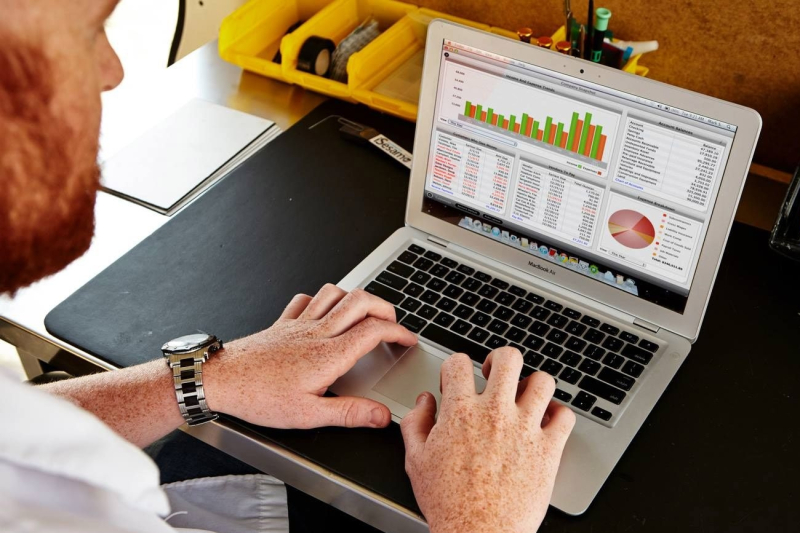 QuickBooks for Home & Office
with Kevin Neely
$7900
This easy to use, full-featured accounting system is perfect for the home or small business owner, keeping all of your information in one location so you always know where you stand financially. Review basic accounting principles, get organized, balance your checkbook, manage budgets, track expenses and inventory, and pay bills with ease. Stop wasting time managing your books and have more time for managing your home and business. No class May 29th.
Prerequisite: A computer basics course or equivalent experience, being comfortable using the keyboard and working in a PC-Windows environment.
NOTE: Start/end date change due to snow/makeup dates in instructor's winter courses (was 4/24-5/22).
Kevin Neely has spent over 30 years helping people with computer technology. His career of helping adults learn and be comfortable with technology has taken him throughout North and South America, Europe and Australia.
Code: 30PROF.51.417
May
1
-
Jun
5th
,
2017
Mon
for
5 weeks
from
6:00 - 8:00 pm
OOB HS
40 East Emerson Cummings Blvd
Old Orchard Beach, ME 04064 Get directions
Room: 110