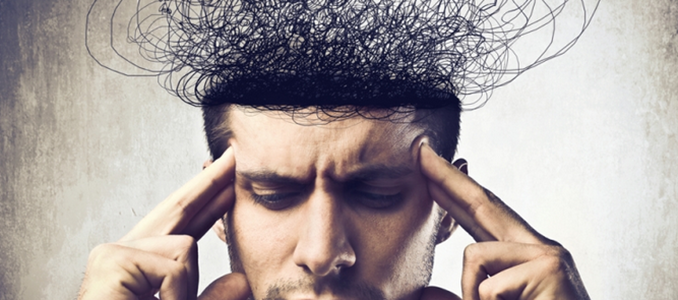 Past Life Regression - Live Online
with Hugh Sadlier, MEd., BCH
$3900
Hypnosis can open the door to the realm of life-before-this-life. You may simply return to a past life and re-experience it in full detail. You could also change the impact of past-life karma that may have been adversely affecting you in your current life. Those energies can be changed, released, returned and replaced with positives, enabling you to heal in this life. Registration closes at noon the 1st day of class.
Note: Need to get comfy with online classes? For more info visit https://oobsaco.maineadulted.org/online-classes/
Hugh Sadlier, practicing hypnotherapy for 30 years, has worked with over 3000 people on more than 300 separate issues, including weight management & eating disorders.
Session 1:

Mar

15

-

22nd

,

2021

Mon

for

2 weeks

from

6:00 - 8:00 pm
Online Class
For more info, call us at (207) 934-7922