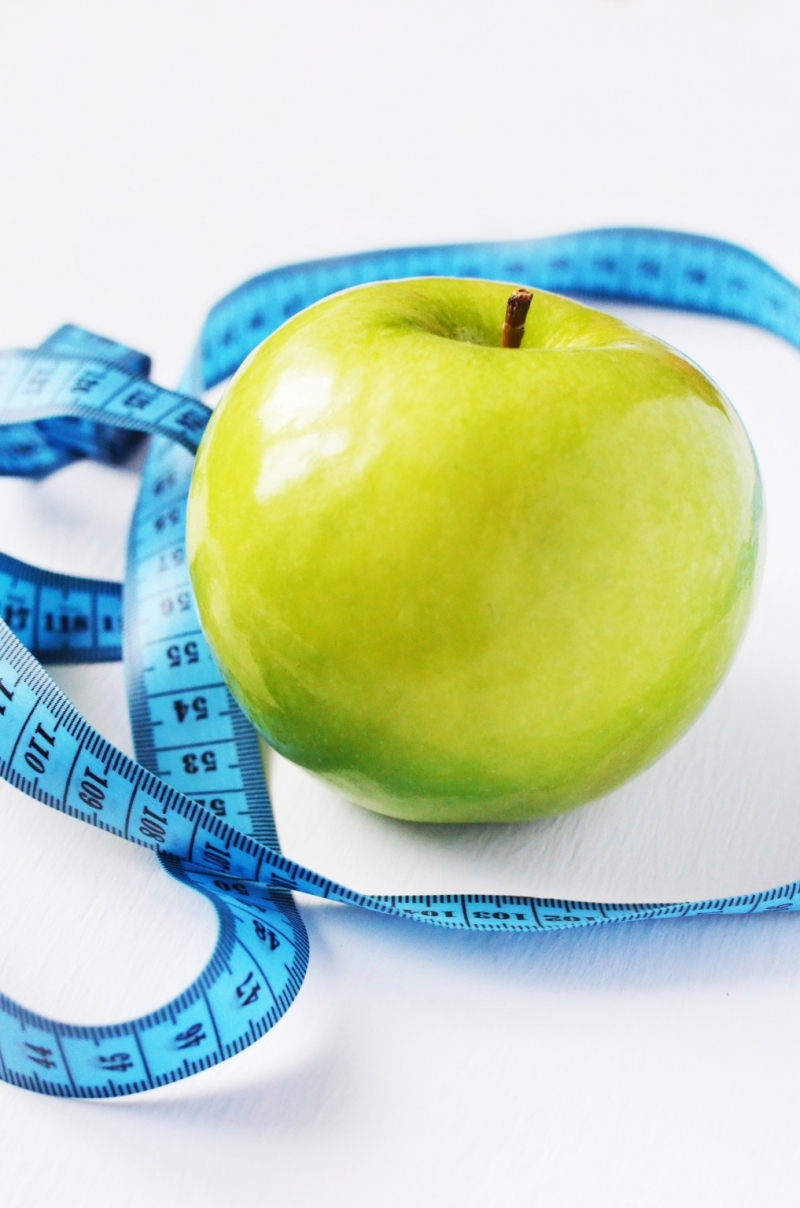 Move Waste from Your Waist!
with Sally Ring
$2500
A scientifically proven plan that provides a roadmap to better health with a focus on living a longer, healthier life. Not all fat is created equal. Learn which types are more harmful and how to lose weight and keep it off. Discover a simple test that can evaluate your overall health, heal the body through movement, know the best types of exercise for your body and create a movement plan that works.
Masks & distancing required.
Note: Date changed from original schedule, was 3/9.
Sally Ring became a Certified Health Coach through the Dr. Sears Wellness Institute after working in the fitness industry for many years. She enjoys educating, motivating and encouraging people to live a healthier lifestyle.
Mar

23rd

,

2022

Wed

for

1 week

from

6:00 - 7:30 pm
OOB HS
207 934 4461
40 E E Cummings Blvd.
Old Orchard Beach, ME 04064 Get directions
Room: 104