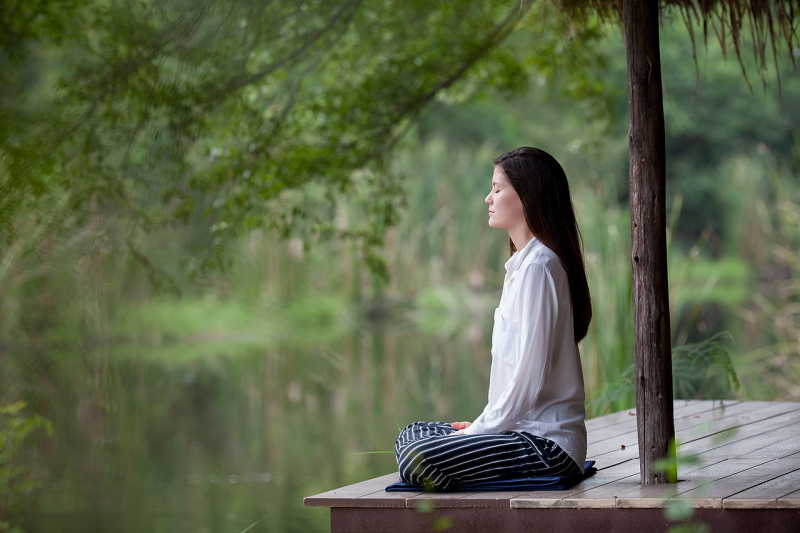 Mediumship Level I - Live Online
with Jennifer Laflin
$3900
Discover the mechanics of mediumship and what it means to be a medium. Learn meditations, how they benefit you and how they work in your daily life. Gain an understanding of the different abilities and touch upon Chakras and building and practicing your mediumship ability. Registration closes at noon the 1st day of class.
Note: Need to get comfy with online classes? For more info visit https://oobsaco.maineadulted.org/online-classes/
Jennifer Laflin is a psychic medium/empathic who enjoys working with individuals to assist them on their journey. She provides gallery and personal readings locally and at public venues and fairs.
Oct

6

-

13th

,

2020

Tue

for

2 weeks

from

6:00 - 8:00 pm
Online Class
For more info, call us at (207) 934-7922