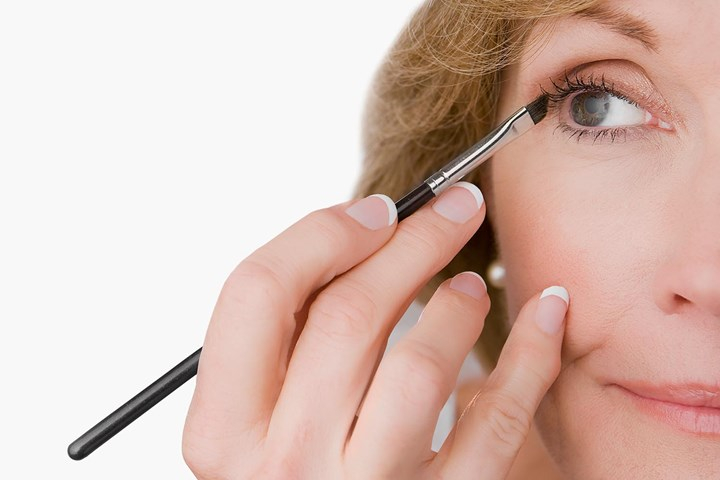 Makeup Techniques for Your Features
with Candace Sanborn
$2500
Do you avoid wearing makeup because you don't like looking "made up"? Have your features changed with time and you're not sure what to do? Try easy makeup tips that give you an enhanced, natural appearance! Together with the instructor and classmates, you will identify your face, eye and lip shapes to learn easy application techniques for your features. Bring the makeup you wear most often to see if it's a good fit for your coloring. 
STUDENTS ARE REQUIRED TO BRING MAKEUP TO APPLY DURING CLASS ALONG WITH A SMALL MIRROR. 
Candace Sanborn, owner of Radiant Image, has 30 years of branding and marketing experience. She applies her wealth of knowledge to people, particularly women, to increase their self-confidence by helping them feel great about their appearance and ability to connect effectively with others.
Oct

14th

,

2021

Thu

for

1 week

from

6:00 - 8:30 pm

Will run
Old Orchard Beach HS
(207) 934-7922
40 E Emerson Cummings Blvd
Old Orchard Beach, ME 04064 Get directions
Room: Library