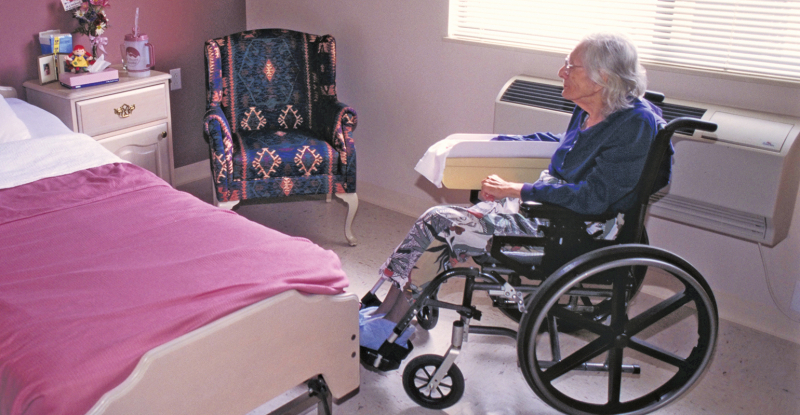 MaineCare Eligibility, Benefits & Estate Recovery
with Martin C Womer, Esq.
$1900
What Seniors and Their Families Need to Know!
Learn the eligibility requirements for MaineCare long-term care (nursing home) benefits and MaineCare estate recovery. Learn how an individual, married or single, becomes eligible and how, in general terms, to become eligible without unnecessarily impoverishing the spouse or losing one's life savings.
Martin C Womer, Esq. is the President and Managing Attorney of the Maine Center for Elder Law, LLC in Kennebunk. He assists clients with MaineCare planning and applications, planning for VA Pension eligibility, estate planning, guardianships and conservatorships, and trust and estate settlement.
Code: 20CMTY.47.417
Jun
6th
,
2017
Tue
for
1 week
from
6:30 - 8:30 pm
OOB HS
40 East Emerson Cummings Blvd
Old Orchard Beach, ME 04064 Get directions
Room: 110