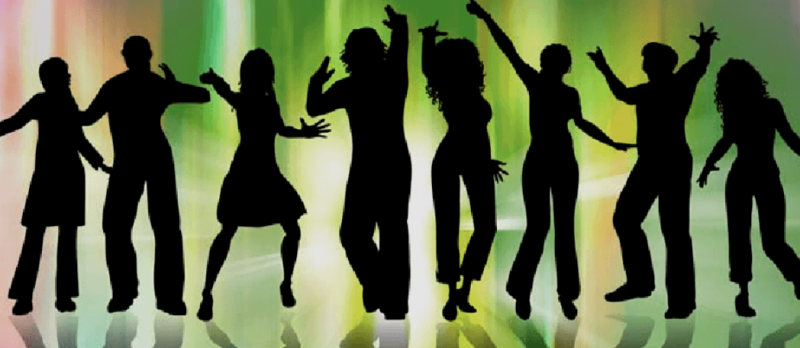 Latin Line Dancing
with Elizabeth Richards
$6900
Love to dance? Love Latin music?
Learn patterns to popular Latin rhythms including rumba, cha cha, salsa and more! All levels welcome! No partner required for this fun, energetic class. Requests will be taken for specific dances/music the first night and dances taught will be in response to these requests whenever possible. Wear comfortable clothing and soft-soled shoes. No class 2/24.
Proof of registration, masks & distancing required.
Elizabeth Richards has been teaching dance for more than 20 years. She loves watching the moment that steps 'click' for her students.
Jan

27

-

Mar

10th

,

2022

Thu

for

6 weeks

from

7:30 - 8:30 pm