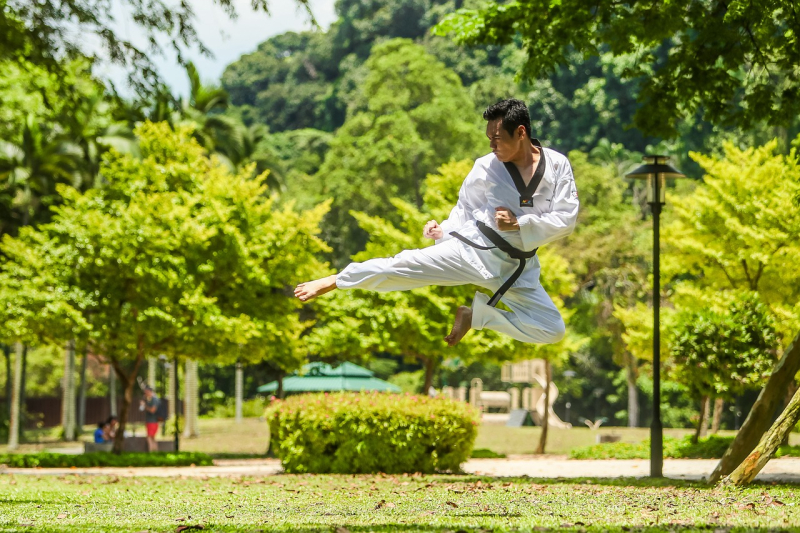 Intro to Kung-Fu for Adults
with Steve Mulloy
$6900
Our adult Kung-Fu classes are a combination of traditional kung-fu, stretching and strength training. When it comes to exercise and fitness training kung-fu is a great option to improve your health and fitness, plus learn self defense. Registration closes at noon the day of class.
Wear loose-fitting clothing and comfortable shoes.
Proof of registration, masks & distancing required.
Sifu Steve Mulloy opened Nine Tigers Kung-Fu to bring the same quality martial arts training that he received as a kid to Biddeford. He began training at Michael Macaris Kung-Fu Academy, and for the past 20 years, Kung-Fu has become more than an art form or about self-defense; it has become a way of life. It is his passion where he can express himself and help bring out the best in others.
Mar

1

-

22nd

,

2022

Tue

for

3 weeks

from

7:00 - 7:00 pm
Nine Tigers Kung-Fu
321 Elm St
Biddeford, ME 04005 Get directions
Room: Biddeford