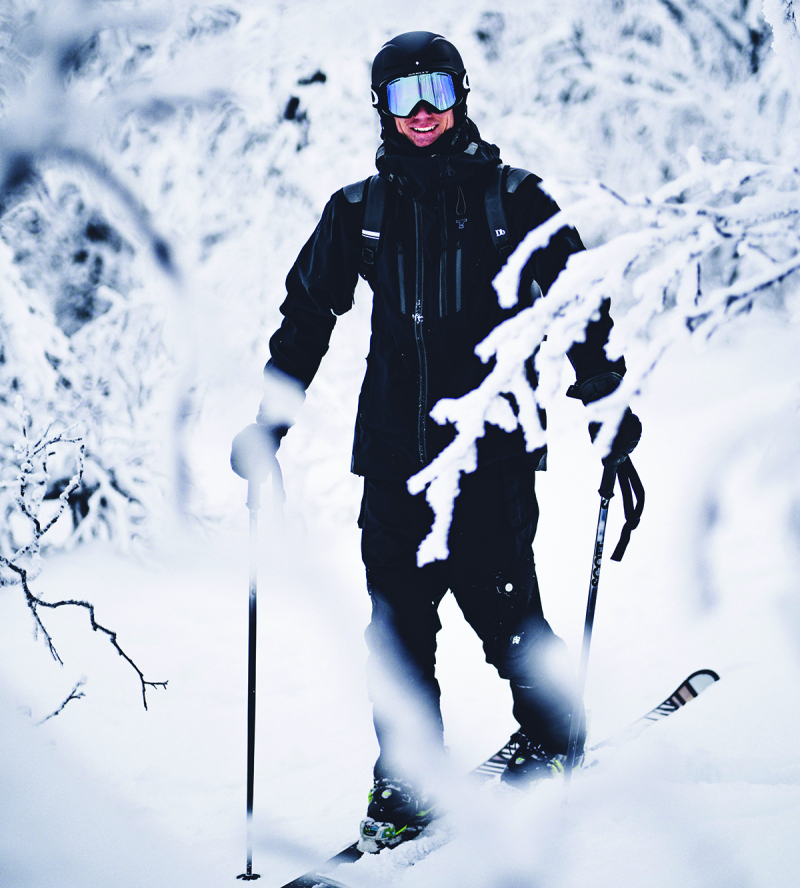 Intro to Backcountry Skiing - Live Online
with Dr. Roger Zimmerman
$3900
In the backcountry we don't ski on a prepared alpine slope or on the prepared tracks of a cross-country ski center. Instead we enjoy a winter day on a snow-covered hiking trail, on a farmer's field, in a deep valley, in the woods filled with the tracks of wildlife or for a more challenging excursion; on a wild mountain bowl!
Learn what you need for equipment, fitness requirements and if you've got what it takes to hit the backcountry! Registration closes at noon on 2/1.
Note: Need to get comfy with online classes? For more info visit https://oobsaco.maineadulted.org/online-classes/
Dr. Roger Zimmerman, registered ME Guide, guides back country skiing trips to Yellowstone National Park. He is a 40-year member of the Professional Ski Instructors of America, a Certified Yellowstone Naturalist and a ME Master Naturalist. He is the owner and director of Sourdough, Inc., a continuing education and guide service in Bethel, ME.
Session 1:

Feb

3rd

,

2021

Wed

for

1 week

from

7:30 - 9:30 pm
Online Class
For more info, call us at (207) 934-7922