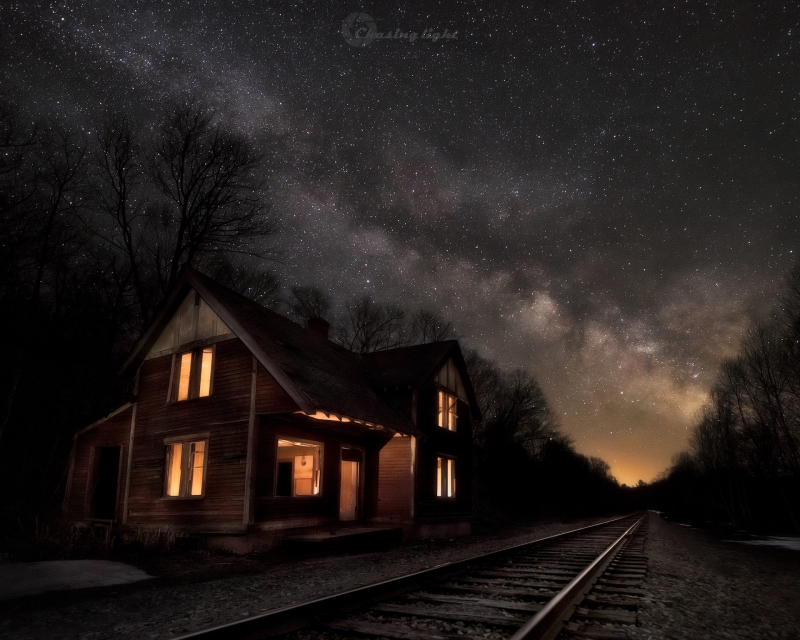 Intro to Astrophotography
with Matthew S Stapleton
$7900
Learn the techniques and methods needed to shoot stunning images of the night sky with an emphasis on capturing the details of the Milky Way. Cover the basic camera settings and post processing techniques required to get the most from your images. Each class will be divided between in-class time and in the field shooting sessions (weather permitting).
Required: DSLR or advanced compact digital camera capable of manual exposures preferably with a bulb exposure mode and a tripod.
Recommended: Cable release or remote shutter release, fast aperture lens in the f/1.4 to f/3.5 range and a headlamp.
Matt Stapleton is an avid lifelong photographer with a true passion for capturing the beauty of the world around him. His extensive photographic background, combined with a career in IT, has allowed him to embrace new photographic technologies. He enjoys sharing this knowledge, making even complicated aspects of digital photography easier to understand.
Oct

9

-

Nov

6th

,

2018

Tue

for

5 weeks

from

6:00 - 8:00 pm
Thornton Academy
438 Main St
Saco, ME 04072 Get directions
Room: Computer Lab/FA137