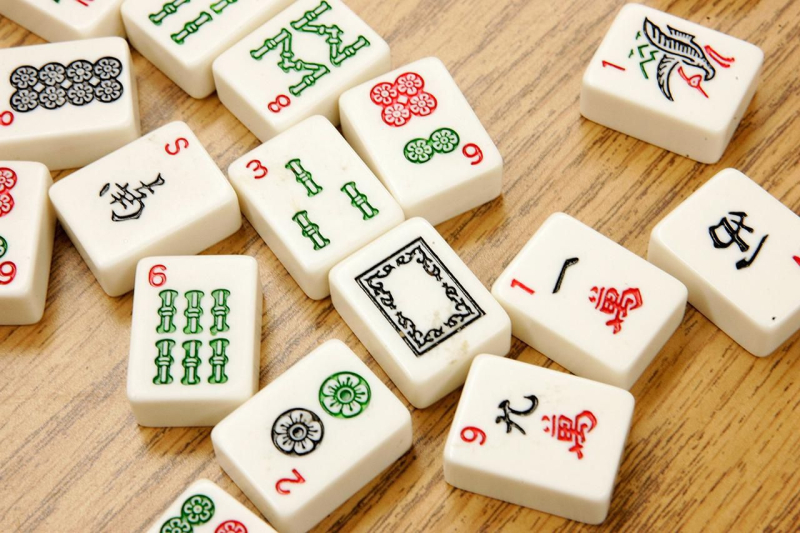 How to Play Mah Jongg
with Caryl Everett
$7900
Mah Jongg is a centuries-old version of rummy played with tiles instead of cards. Your instructor will skillfully guide you through each step of the game using the rules and card of the National Mah Jongg League. Learn the basics and quickly begin playing and adding to your skills. Match your memory, wits and luck against your three opponents and be the first to declare Mah Jongg!
Required: The 2018 National Mah Jongg League card of standard hands, available for $8 at www.nationalmahjonggleague.org. The card changes annually and all players start using the new card on April 1st so this is the perfect time to learn the game.
Caryl Everett is an avid Mah Jongg player who is passionate about sharing her love for the game with others.
Apr

23

-

May

21st

,

2018

Mon

for

5 weeks

from

6:30 - 8:30 pm
OOB HS
207 934 7922
40 East Emerson Cummings Blvd
Old Orchard Beach, ME 04064 Get directions
Room: Library