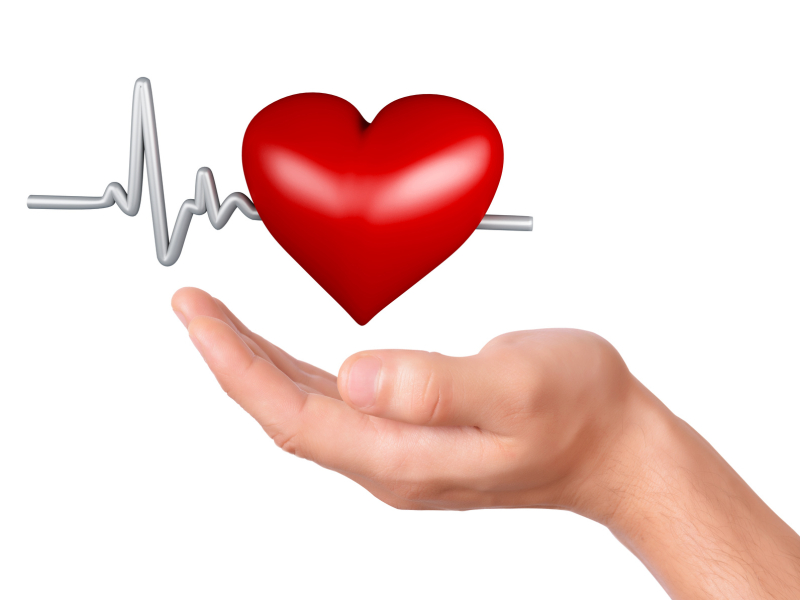 Heartsaver CPR & First Aid for Adults & Children
with Frank Lee
$6900
This instructor-led course teaches the critical skills needed to respond to and manage first aid, choking, or sudden cardiac arrest in the first few minutes until emergency medical services arrive. Learn to treat bleeding, sprains, broken bones, shock and other first aid emergencies; as well as adult/child/infant CPR and automated external defibrillator use. First Aid and CPR cards are good for two years. No class April 16th.
NOTE: Dates have been changed from original schedule (was 3/1 & 3/8).
Frank Lee is a full-time firefighter/paramedic. He has been involved with technology instruction and security since 1996 and is currently involved with technology integration in the fire and EMS fields. Frank has also been a Maine notary public since 2006.
Code: 30PROF.11.318
Apr

9

-

23rd

,

2018

Mon

for

2 weeks

from

6:00 - 9:00 pm

Will run
OOB HS
207 934 7922
40 East Emerson Cummings Blvd
Old Orchard Beach, ME 04064 Get directions
Room: 111B