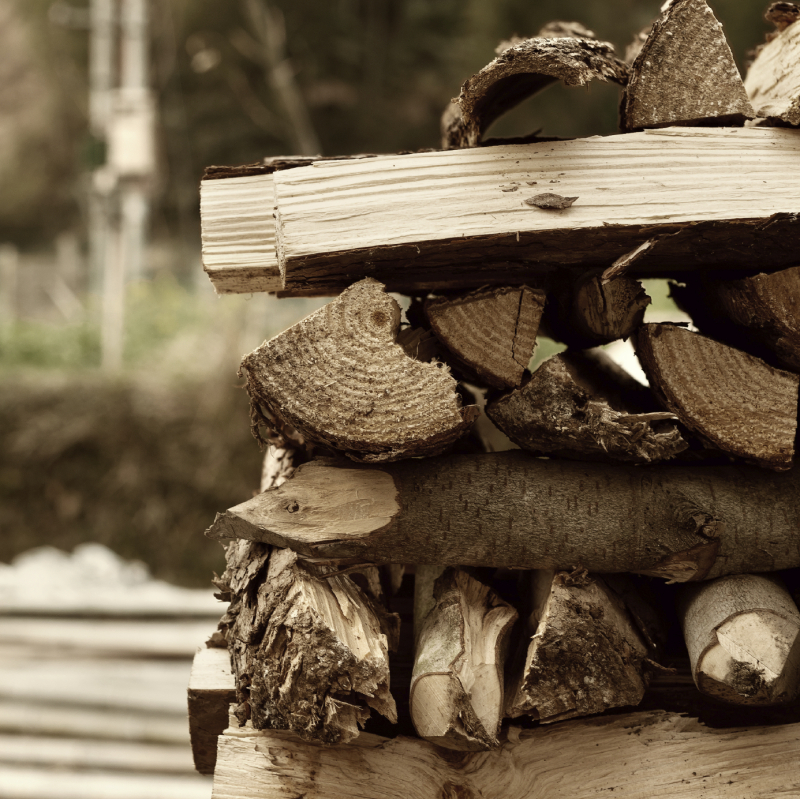 Firewood 101
with Marty Gaines
$2900
Time spent understanding firewood is time well spent!​
Whether for a fireplace, fire pit or wood-burning stove, the type of firewood used has a great influence over how well your system performs and how enjoyable an experience you have. Quality, well-seasoned firewood burns cleaner and more efficiently, while green or wet wood can cause smoking, odor problems, rapid creosote buildup, and even dangerous chimney fires. Learn the best safety practices for cutting wood, use and maintainance of equipment and tips on properly storing/burning your wood​.
Marty Gaines, a Licensed Maine Arborist, has worked at Moody's Nursery for over 20 years and has been an avid wood burner for decades.
Apr

21st

,

2018

Sat

for

1 week

from

9:00 am - 12:00 pm