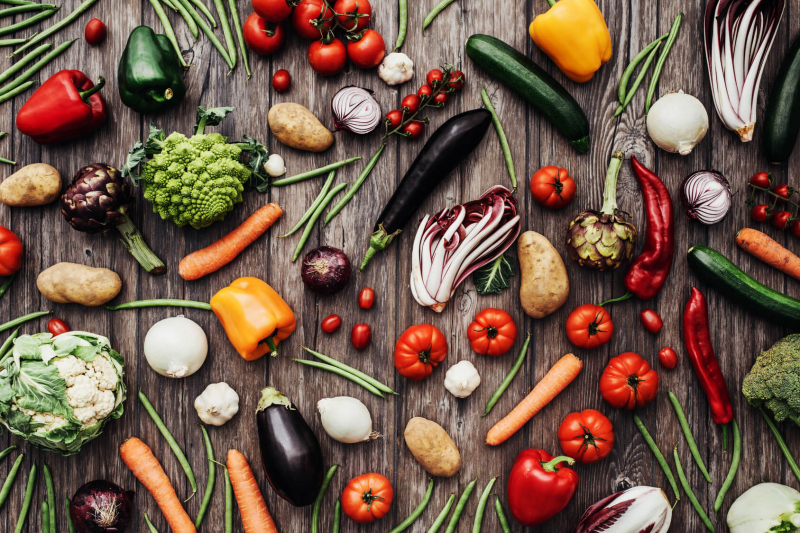 Fatigue, Fogginess, Fear & Food
with Stephanie Walsh
$1500
Digestive complaints are not the only sign of compromised gut health. Brain fog, fatigue, depression, weight gain, acne, joint pain, allergies, chronic infections, thyroid problems and more all relate to the health of your gut! Attending at least one of the sessions in this four week series will be beneficial, but why not register for the entire series! Each week builds your knowledge of the digestive tract and provides you information on how to optimize your gut health.
What Your Brain May be Telling You - Session 3
Gut health is key to brain health! What you eat can either support or compromise your brain activity. Learn about the gut-brain connection, how stress and depression or anxiety effect your gut health, and what foods or supplements are vital for optimal brain and gut health.
NOTE: Date changed due to snow dates & instructor illness (entire series).
Stephanie Walsh is a certified nutrition therapy practitioner, eating psychology coach and personal trainer. She loves having the opportunity to use her expertise to change people's lives for the better. Her focus is a holistic approach -- treating each person as unique, and considering many aspects of their lives to create a program catered specifically to each client.
Code: 20HLTH.09.318
Apr

12th

,

2018

Thu

for

1 week

from

6:00 - 7:30 pm

Will run
OOB HS
207 934 7922
40 East Emerson Cummings Blvd
Old Orchard Beach, ME 04064 Get directions
Room: Library