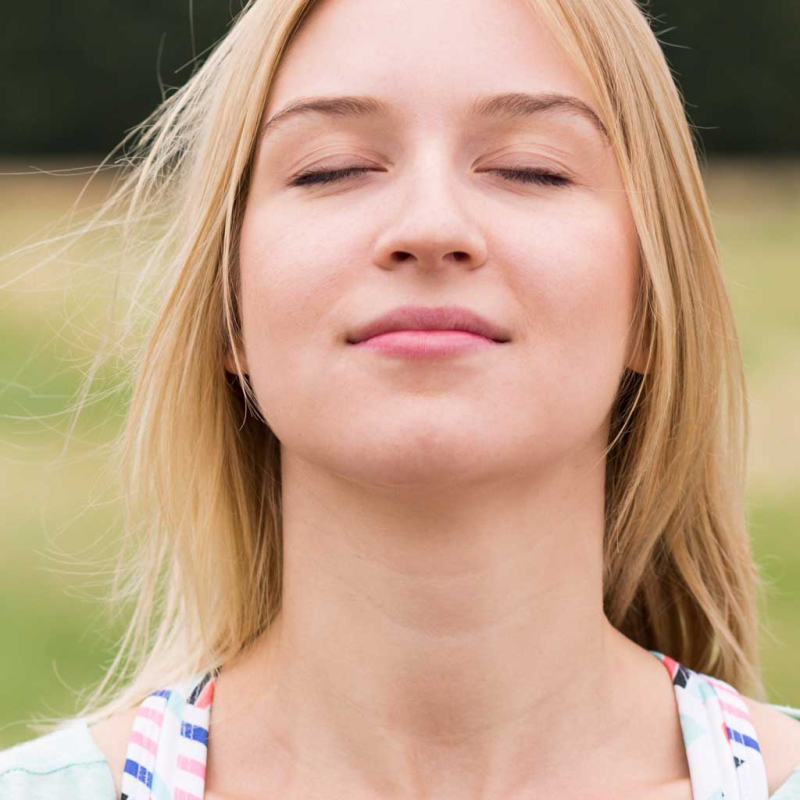 Enjoy the Benefits of Self-Hypnosis
with Hugh Sadlier, MEd, BCH
$1900
Learn how to enter a comfortably relaxed, self-hypnotic state and be able to return to that state anytime you desire. Be completely free of conscious mind interference and benefit from, and interact with, your subconscious mind. Simply enjoy the deeply relaxed feelings or work with your inner mind to make changes within yourself and in your life. Bring a mat and/or pillow for extra comfort.
"Mr. Sadlier was very skillful in waking us through this simple, yet informative, process." - A. Foster
Hugh Sadlier, practicing hypnotherapy for 28 years, has worked with over 3000 people on more than 300 separate issues, including weight management & eating disorders. He practices at Integrative Health Center of ME.
Nov

25th

,

2019

Mon

for

1 week

from

6:00 - 8:00 pm

Will run
OOB HS
207 934 7922
40 East Emerson Cummings Blvd
Old Orchard Beach, ME 04064 Get directions
Room: 111B