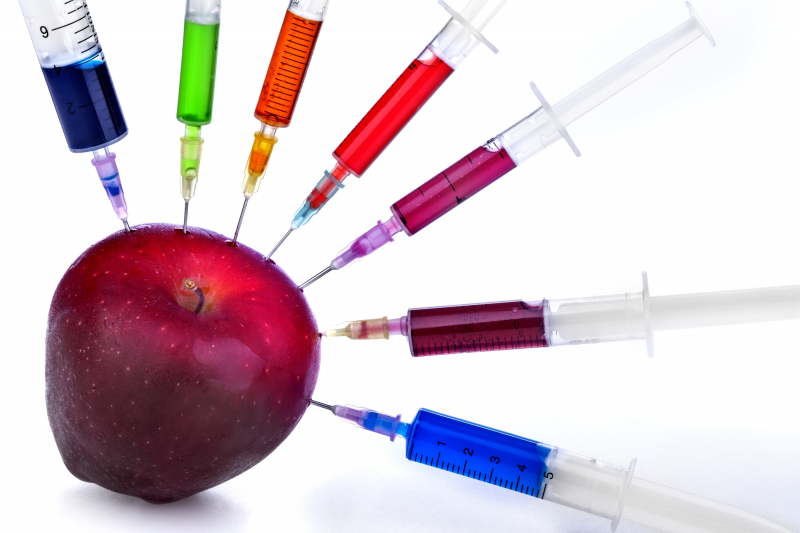 Eat Your Greens & Gasoline
with Stephanie Walsh
$1500
What You Don't Know You're Eating - Session 2
There are a lot of hidden toxins in our food supply. Learn where those artificial foods are coming from (hint: think of your car's gas tank), how pesticides and other toxins effect your overall health and why gut health is important in protecting you from these insults.
Masks & distancing required.
Stephanie Walsh is a Master Nutrition Therapist, Board Certified in Holistic Nutrition®, Certified Eating Psychology Coach and Personal Trainer. She uses a holistic approach, treating each person as unique.
Feb

8th

,

2022

Tue

for

1 week

from

6:00 - 7:30 pm
OOB HS
207 934 4461
40 E E Cummings Blvd.
Old Orchard Beach, ME 04064 Get directions
Room: 104