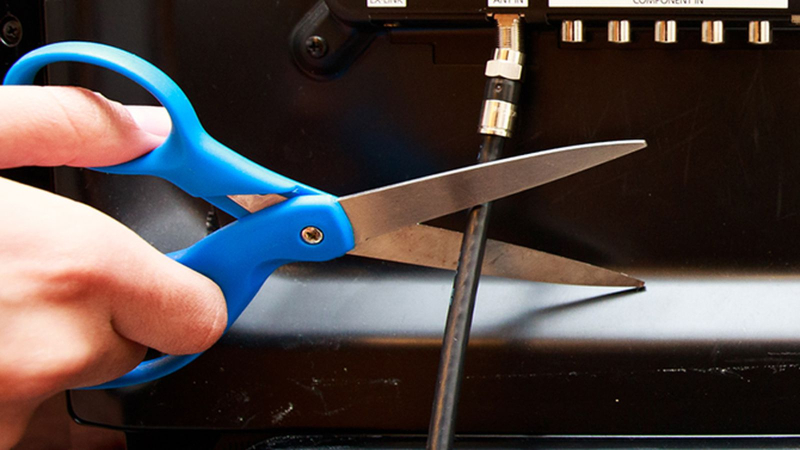 Cutting the Cable Cord
with Kevin Neely
$3900
Save $ and increase your TV Options!
Tired of spending $100s on cable TV? Sure you get movies, sports and sitcoms that you can't get for free with an antenna, or can you? What is Docis 3.0 and why should you care? How do you set up your network for this technology? What exactly can you save on your TV bill each month? Many cable cutters experience increased options at much more affordable prices. Learn what steps to take to explore this new option in entertainment. Look at streaming companies like Amazon, FuboTV, Hulu, MLB, NBA, Netflix, NFL, SlingTV and more that cater to the needs of this new consumer clientele. Come join us and see for yourself.
Kevin Neely has spent 30+ years helping people with computer technology. His career of helping adults learn and be comfortable with technology has taken him throughout North and South America, Europe and Australia.
Oct

9

-

16th

,

2018

Tue

for

2 weeks

from

6:00 - 8:00 pm
OOB HS
207 934 7922
40 East Emerson Cummings Blvd
Old Orchard Beach, ME 04064 Get directions
Room: 101