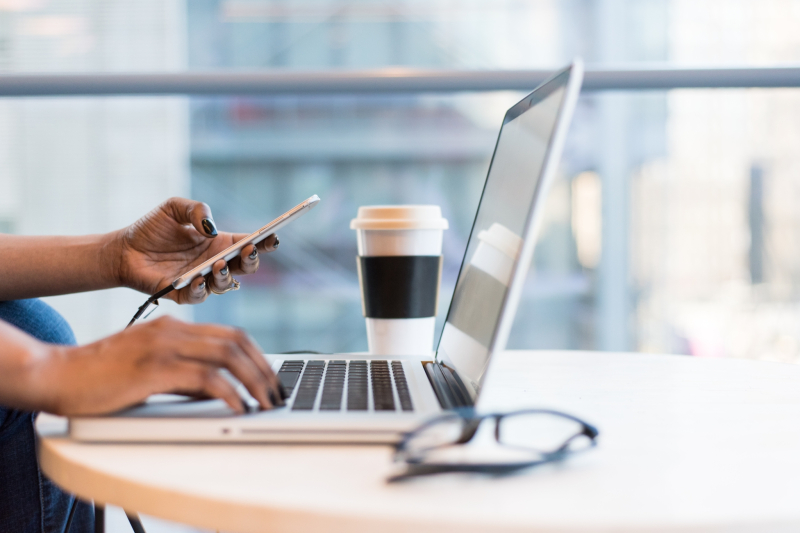 Computer Tutoring Section XIII
with Jeanne Cassidy
$5900
Register for a one-hour, one-on-one appointment for your technology needs. Topics include Mac/PC information, social media, email, and attachments. Perhaps you need help with photos: saving, sending, editing; iTunes, MS Office programs, the internet, backing up your work, or virus protection. It's your hour, and we want to ensure your needs are met!
Note: Please check your email for a four-question survey to return to us at adultedinfo@rsu23.org. This questionnaire will ensure your session perfectly suits your needs.
Required: Bring your MacBook or PC laptop, or use one of our Windows laptops.
Jeanne Cassidy, MA, CPCM, PMP, has worked with computers for 30+ years in the military and aerospace industries. She enjoys sharing her extensive experience with people who want to become more familiar with existing technology.
Nov

6th

,

2023

Mon

for

1 week

from

4:00 - 5:00 pm
OOB HS
207 934 4461
40 E E Cummings Blvd.
Old Orchard Beach, ME 04064 Get directions