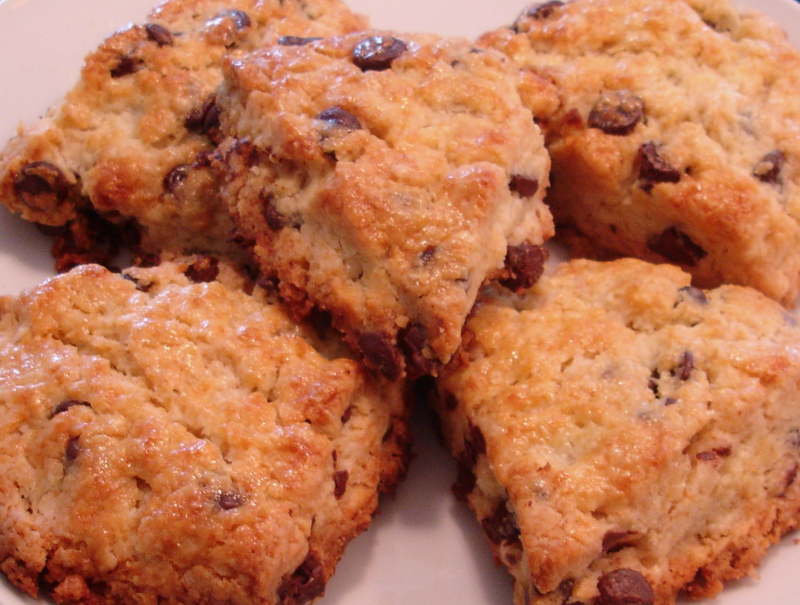 Biscuits & Scones
with Briana Holt
$2900
Tender, flakey, buttery... these are just a few words we use when talking about the perfect biscuit or scone. Though not difficult to make, it can be intimidating to find the right combination of techniques and ingredients to get there! In this class you'll get hands-on baking time, learn tricks and skills to make buttery buttermilk biscuits, tender scones, and a roster of ideas on how to elaborate and customize your treats. After baking, you'll get to snack on hot pastries, and take some home to brag about!
Please bring chef's knife, cutting board, dish towel, rubber spatula, wooden spoon, measureing spoons and apron.
Briana Holt, baking since 13, began her professional career running an elite pastry kitchen in Montauk, Long Island and then Brooklyn's Pies and Thighs. She moved to Maine, paired up with owners of local hot-spot Tandem Coffee Roasters, and now showers the city of Portland with her skillfully crafted scones and pies.
Code: 20CLNR.47.417
Apr
25th
,
2017
Tue
for
1 week
from
6:00 - 8:00 pm
OOB HS
40 East Emerson Cummings Blvd
Old Orchard Beach, ME 04064 Get directions
Room: 111A