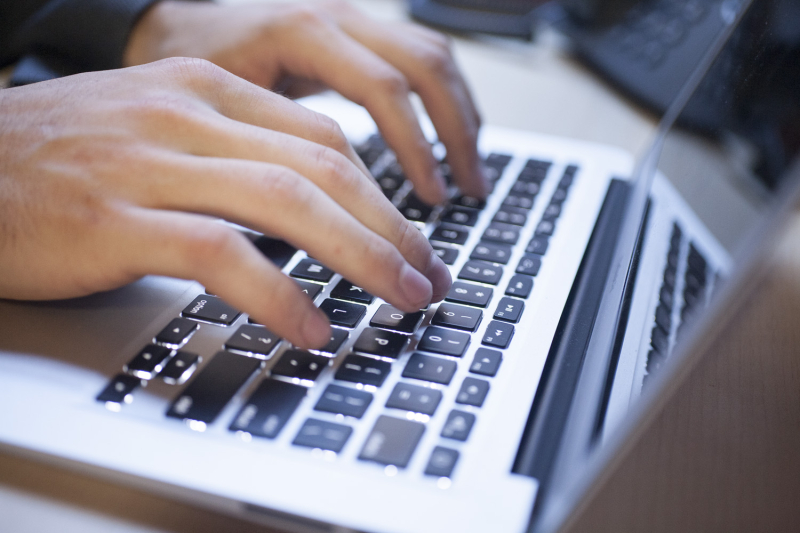 Beyond Computer Basics
with Kevin Neely
$8900
Explore the Windows Control Panel so you can manage your computer including program and device management, and user, security and system settings. Learn advanced file management: .zip files, backing up data to removable memory and drives, and advanced options such as alternate web browsers, add-ons, and free software.
Required: Know how to use the mouse, keyboard, create/save files and have access to a computer outside of the classroom. This is not an absolute beginners course.
Kevin Neely has spent over 30 years helping people with computer technology. His career of helping adults learn and be comfortable with technology has taken him throughout North and South America, Europe and Australia.
Code: 30PROF.62.417
May
31
-
Jun
28th
,
2017
Wed
for
5 weeks
from
6:00 - 8:00 pm
OOB HS
40 East Emerson Cummings Blvd
Old Orchard Beach, ME 04064 Get directions
Room: 110