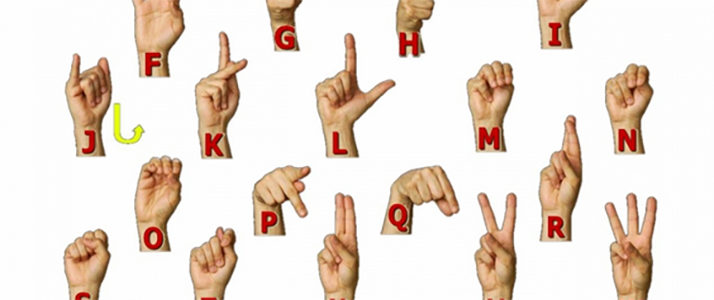 Beginner American Sign Language - Live Online
with Samantha Greenwood
$14900
Learn basic vocabulary, facial expressions, the deaf culture and issues affecting the deaf. Interactive games and communication practices will enhance learning. Use every day conversational skills effectively as you become more confident in the use of sign language. Registration closes at noon on 1/10.
Required: Signing Illustrated Expanded by Mickey Flodin ISBN-13: 978-0399530418 or ISBN-10: 039953041X (approx. $15, Amazon).
Note: Need to get comfy with online classes? For more info visit https://oobsaco.maineadulted.org/online-classes/
Samantha Greenwood, born hard of hearing, received a Cochlear implant at age 7. She attended RIT/NTID and graduated from CMCC in 2017 with a Human Services degree. She is currently a student at Gallaudet University for an Elementary Teacher degree.
Jan

13

-

Mar

3rd

,

2022

Thu

for

8 weeks

from

6:00 - 8:00 pm
Online Class
For more info, call us at (207) 934-7922