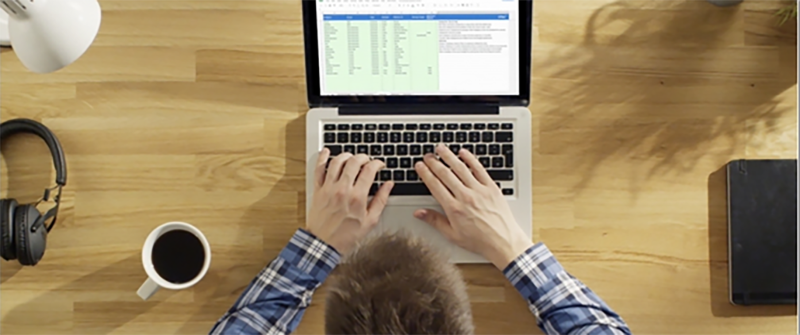 Advanced Excel Spreadsheet
with David A Chandler-Smith
$8900
Excel is not just a data keeping tool!
Expanding on the tools learned in the Excel Spreadsheet Basics course, ​discover how and why formulas make Excel smart​. Cover formulas and their functions as well as VLOOKUP, Pivot Tables, Data Tables, Nested IF, Index & Match, Choose and so much more. Take your skills to the next level!
Prerequisite: Completion of Excel Spreadsheet Basics or equivalent; familiarity creating documents, formatting text and navigating menus/toolbars in software programs.
Dave Chandler-Smith has 20+ years of IT Development on mainframe and midrange computer systems. As a lifelong learner, working in IT allows him to further his expertise by being exposed to the many software needs of various industries.
Mar

4

-

Apr

1st

,

2020

Wed

for

5 weeks

from

6:00 - 8:00 pm
OOB HS
207 934 7922
40 E Emerson Cummings Blvd
Old Orchard Beach, ME 04064 Get directions
Room: 110