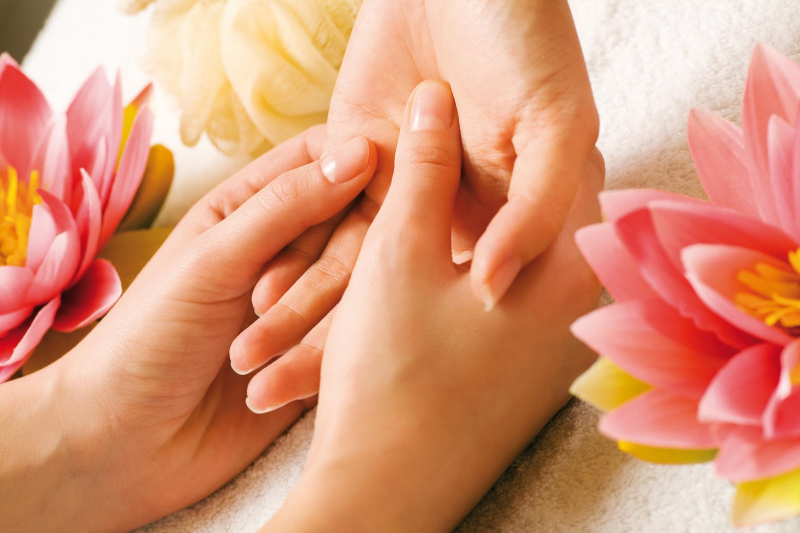 Acupressure Shoulder & Neck Release
with Meret C Bainbridge
$2500
Acupressure, finger pressure on acupuncture point, is a simple, effective technique originating in the rich tradition of Asian medicine. This class will focus on releasing shoulder and neck tension. Give and receive a simple 5-step protocol of acupressure points in the shoulder and neck region, followed by a 5-step protocol of centering points for relaxation and calming, done lying down or sitting. Register with a friend for future practice, single participants will be matched for in-class practice.
Required: 2 bed pillows and cushioned blanket for your treatment table and comfortable clothing.
Meret Bainbridge, L.Ac., is the owner of Acupuncture by Meret, and has been practicing acupuncture and Traditional Chinese Medicine since 1997. She is a registered practitioner of Jin Shin Do Bodymind Acupressure with 20+ years experience.
Code: 20HLTH.53.417
May
10th
,
2017
Wed
for
1 week
from
6:00 - 8:30 pm
OOB HS
40 East Emerson Cummings Blvd
Old Orchard Beach, ME 04064 Get directions
Room: 111B