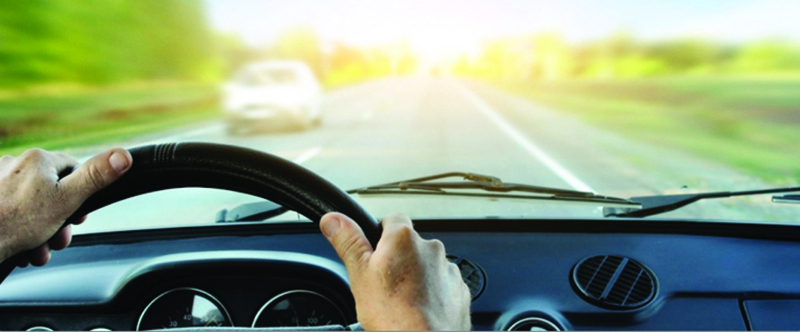 AARP Smart Driver
with Andrew Grant
$500
The nation's first refresher course specifically designed for drivers aged 50 and older. Refresh your driving skills and knowledge of road rules in this easy-to-follow format. Topics include safe driving strategies, medications, and driving, driver distractions, proper use of car safety features, road rules on left turns, right-of-way and roundabouts; state-specific rules and regulations in 19 key areas, including construction zones, child safety seats, school buses, cell phone use and more. An evaluation of the course found that 97% of participants changed at least one driving habit due to what they learned. So join us to help reduce accidents or get a ticket and learn something new! Course fee is for administrative costs. Masks optional.
Required: Instructor will collect $25 ($20 for AARP members) for materials.
Andrew Grant, certified Smart Driver instructor, also teaches Smart Driver TEK workshops, Car-Fit, and We Need to Talk programs.
Oct

18

-

25th

,

2022

Tue

for

2 weeks

from

6:00 - 8:00 pm
OOB HS
207 934 4461
40 E E Cummings Blvd.
Old Orchard Beach, ME 04064 Get directions
Room: Library